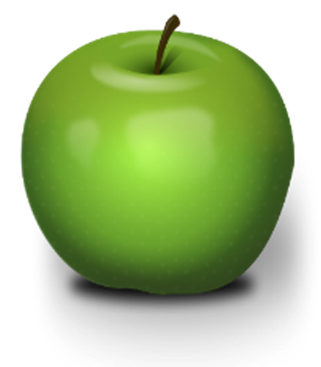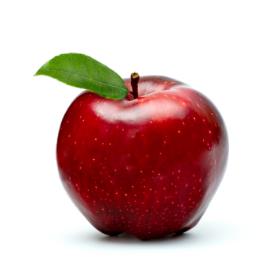 Biosimilars are a current controversial topic in health care in Canada. Skin patients whose treatment plan may include a biologic (especially those with psoriasis, psoriatic arthritis, metastatic melanoma and hidradentitis supperativa) should be aware of this new category of drugs and the impact it might have on their treatment plan.
• Biosimilars are not "generics" and cannot be interchanged or substituted without the advice of a physician. This means the pharmacy should not change a prescription to a biosimilar without written direction to do so from the prescribing physician.
• Patients should know the trade name of the biologic therapy that has been prescribed for them and be sure that is the one they receive.
• While biosimilars are designed to be very similar to the reference originator drugs with essentially the same clinical response in terms of efficacy and safety, it should be understood that biosimilars are different drugs from their reference or originator drugs and could have different side effects, different efficacy and different long term safety issues that have not been subjected to the same clinical trial research requirements as the reference drugs
• Biosimilars have a short cut* to approval which means
– Biosimilars will likely be less expensive than their reference drug
– Safety and efficacy on theBiosimilars haven't been subjected to the same testing requirements in Canada prior to approval
– More Canadians should have access to this class of treatment given that costs are lower
*Because the current approval process in Canada ( and in many other countries) allows manufacturers of biosimilars to present clinical safety and efficacy data from the reference drug rather than having to conduct the same rigorous clinical trials themselves, the rationale is that these new 'similar' medications can be offered more quickly and at a lower price.
More information available at
http://www.biotech.ca/en/policy-matters/health-bio/seb.aspx